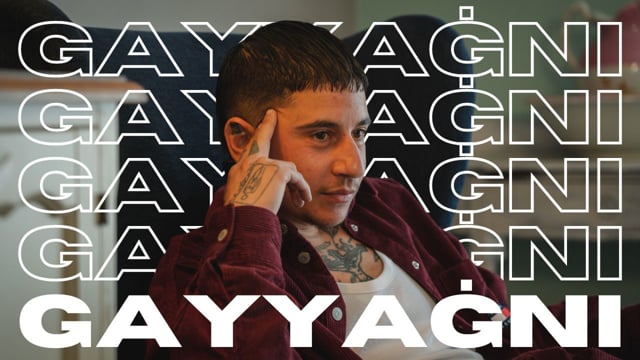 In the final episode of Gayyaġni, we embark on a journey that delves into the intricacies of gender, gender identity, and expression within the transgender and non-binary community. This segment showcases the challenges, triumphs, and unique beauty that define the path of transgender individuals.
Our first guest is none other than Romeo 'Roxman' Gatt, the co-founder of Rosa Kwir, a groundbreaking queer archive project. Rosa Kwir empowers queer individuals to document their lives on their own terms, providing a platform for authentic storytelling. Roxman shares his personal exploration of gender identity and the profound importance of queer voices shaping their narratives.
Next, we sit down with Noah Fabri, a musical performer and the visionary behind the pop-up library Geġwiġija. Noah takes us on a thought-provoking journey through the colonial aspects of gender, shedding light on how he finds alignment with the Maltese concept of 'mararaġel' more than conventional gender expressions.
Our final guest, Neville, also known as Venus, is a Gozitan drag queen who adds a vibrant layer to our discussion. We engage in a captivating conversation about femininity and the multifaceted nature of womanhood, emphasizing the subjectivity of the woman's experience.
In episode six of Gayyaġni, we explore the rich tapestry of gender and expression within the transgender and non-binary community. Join us as we celebrate the diversity of experiences, challenge stereotypes, and honor the authenticity of each individual's journey.