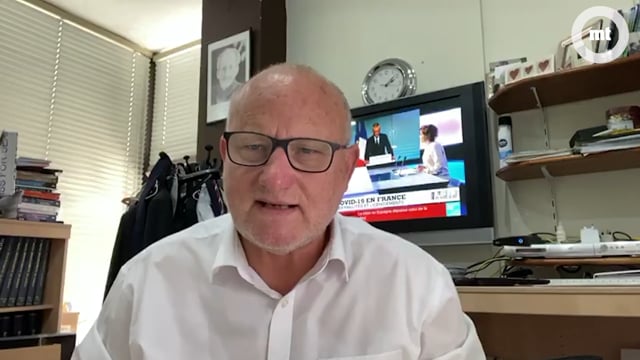 Saviour Balzan's video blog
The economic rescue measures announced by the Prime Minister will not address the ills of 104,000 workers, Saviour Balzan argues.
He says this will still lead to mass layoffs because companies cannot live on the proposed €160 per month contribution.
The government must extend the measure of financing €800 per month per employee to all the private sector.